Archiving Resistance: The Women Leading the Anti-CAA-NRC Protests
Across states, women have overwhelmingly made their presence felt at the anti-CAA-NRC protests. Regardless of age, religion, or occupation, the nation-wide protests have seen women taking to the streets to register their dissent. We've crowdsourced photographs from across the country to archive their presence.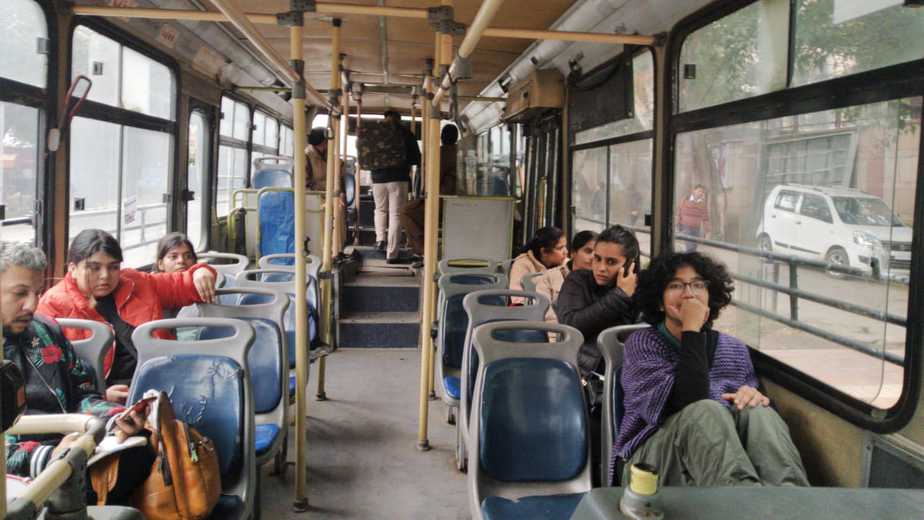 Featured image captured at the Mandi House protests on 20th December, 2019.