The Bastion is an independent digital media platform that aims to bridge the increasing gap between public policy, academic discourse and journalism. We provide subject-specific news analysis with the intention of helping our readers stay well-informed on issues that concern them.
We have set out in the firm belief that a trustworthy news and media organization can only be fulfilled by providing depth before spreading wide, in terms of content and research. Setting aside general reportage, our team aspires to present refined journalism and analysis that is rooted in quality research.
In recent times, sensationalism, controversy and the race to disseminate news first has resulted in the swift and dangerous declination of research and informed opinion in media. To combat the current trend, we produce one piece of content every weekday, which allows us to prioritize research over and above anything else. Moreover, in a political context wherein biased viewpoints are force-fed to viewers and the shut-down of free thought has become commonplace, safe spaces for well-informed conversation are vital. Our endeavour hinges on the belief that most Indian readers are on the fence about contentious issues. And for those who feel confident in their beliefs, we'd love to equip you further with the necessary tools to engage with others about your informed opinion.
Democracy thrives in its acceptance of, and interaction with differences in all its forms
The Bastion holds democratic values and the public interest in the highest regard. By making news content interactive and easy to grasp, our platform will equip our viewers with the contextual knowledge to confidently participate in the discourse surrounding them or at dinner table conversations, at the very least. Most importantly, as in most societies, our endeavours cannot be fulfilled without you. All we ask is that you read what we write, engage with it and tell us what you think!
– The Founding Team of The Bastion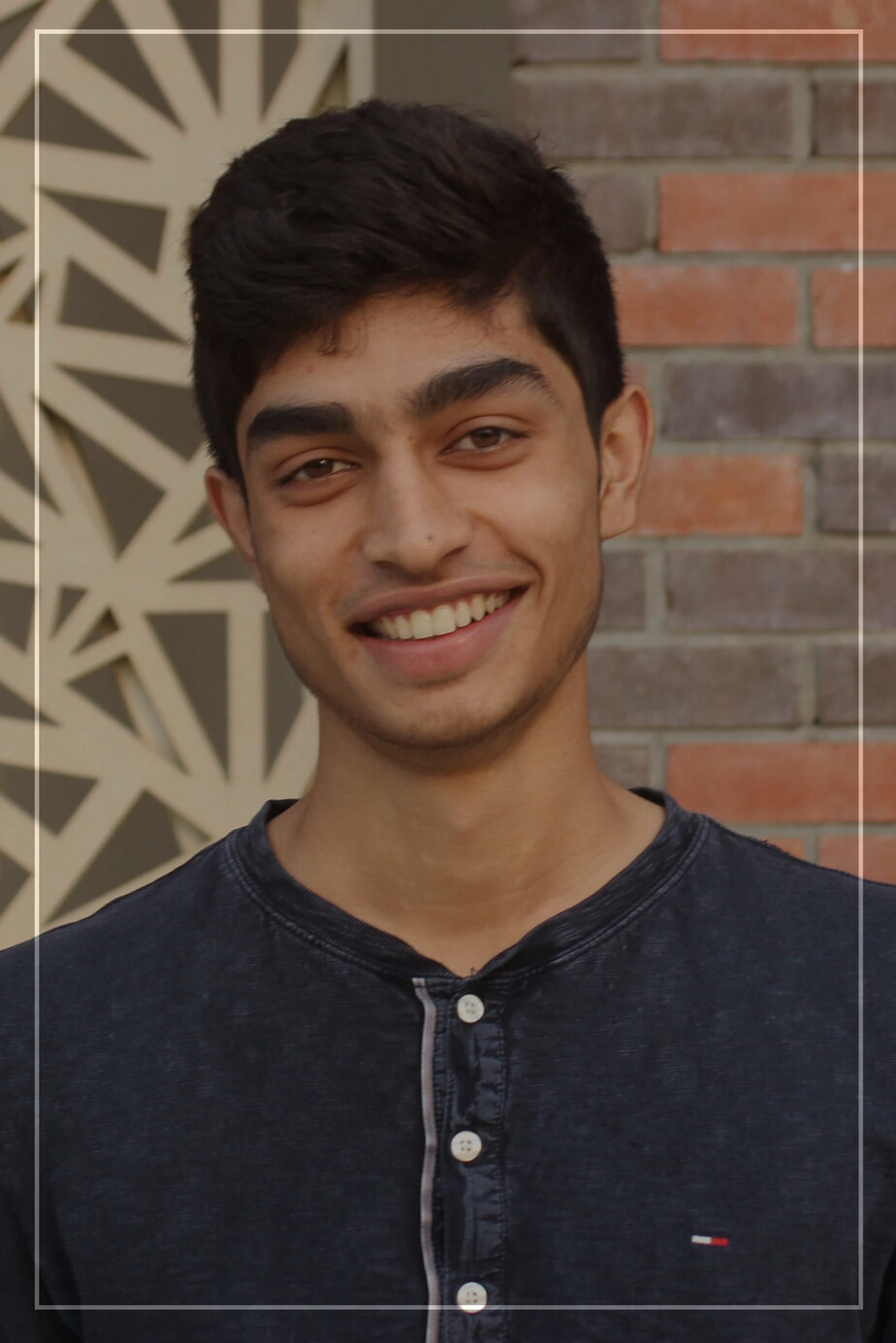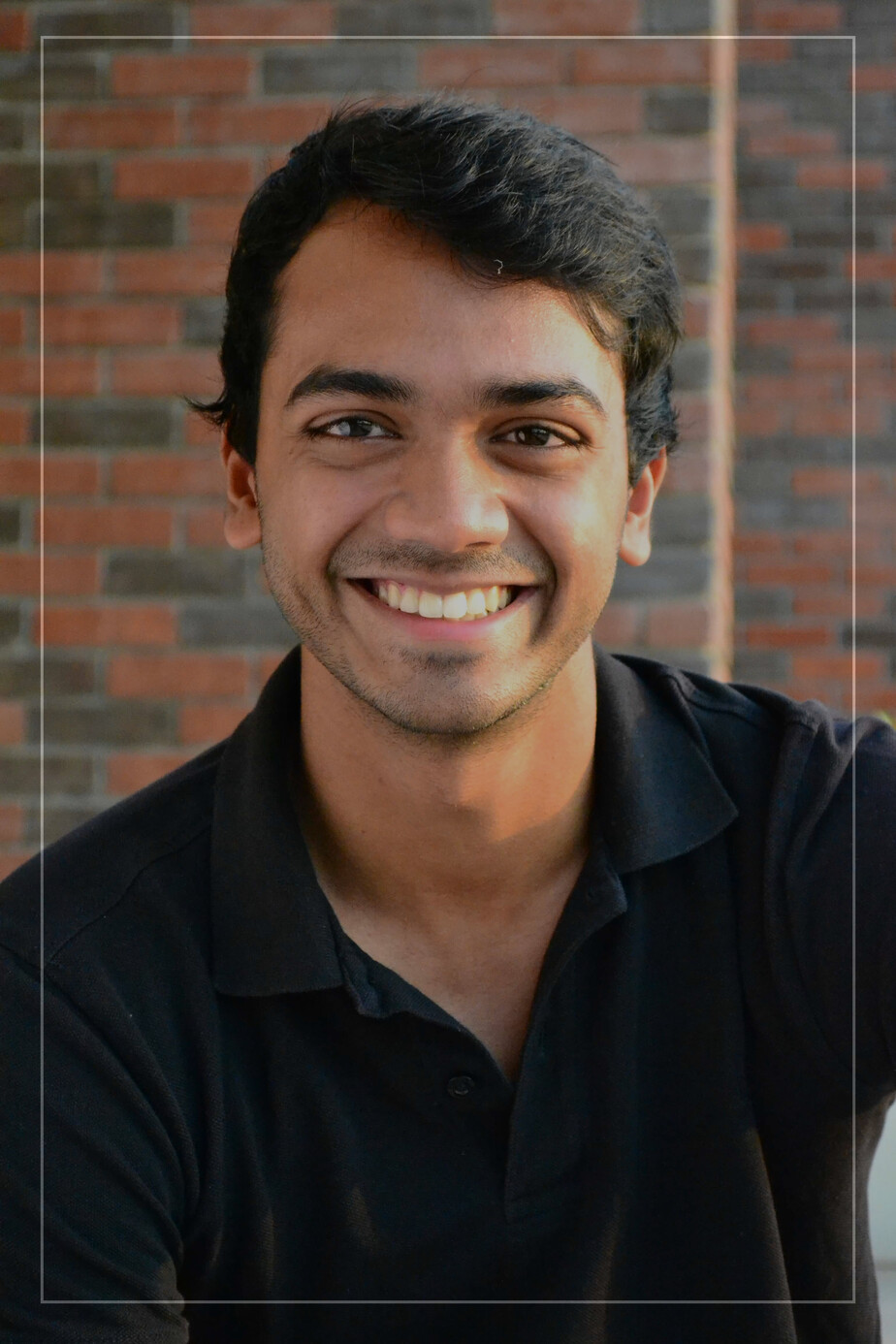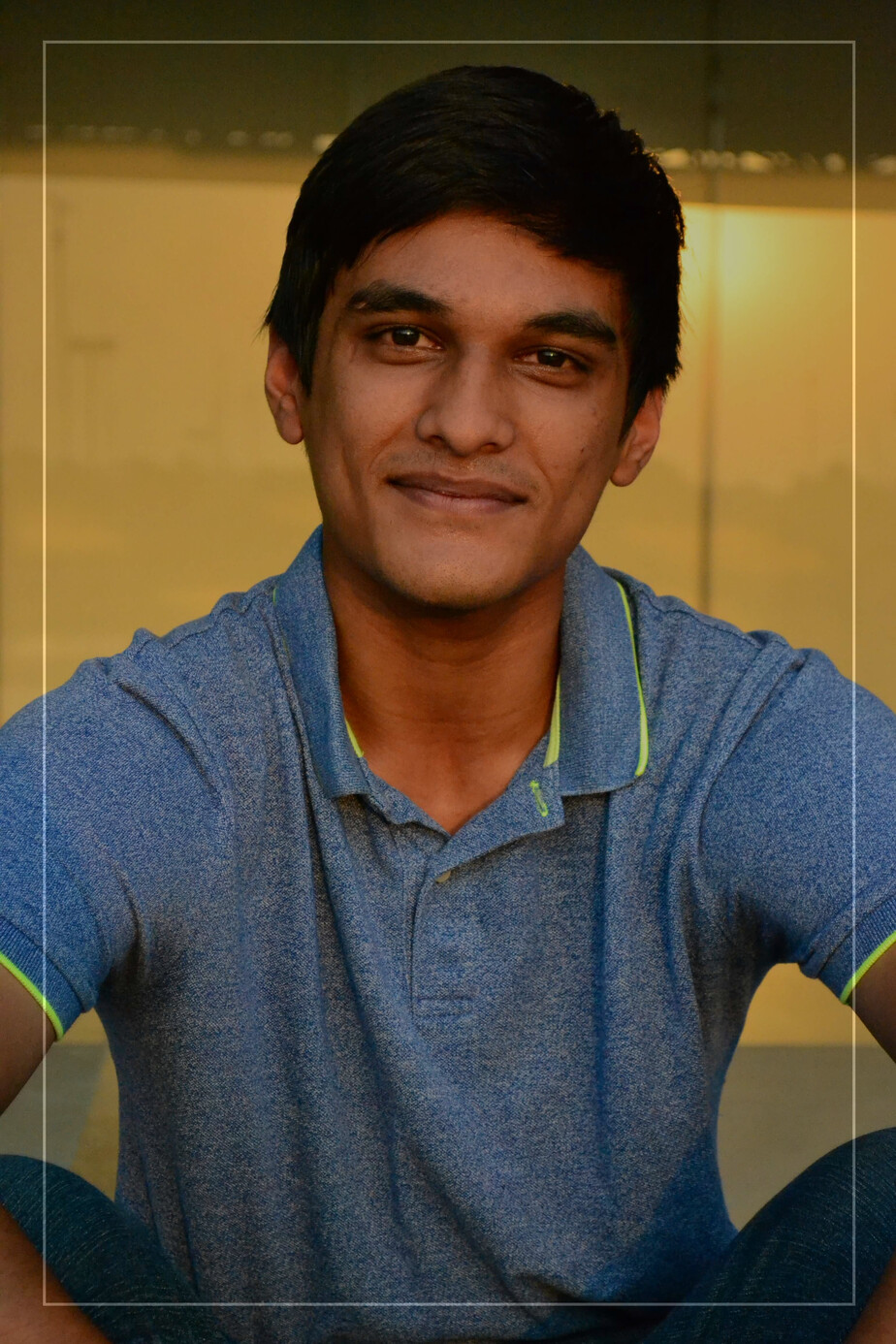 Supported by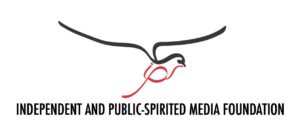 Independent and Public Spirited Media Foundation has provided financial support to Bastion Media LLP for the purpose of reporting and publishing stories of public interest. Independent and Public Spirited Media Foundation does not take any legal or moral responsibility whatsoever for the content published by Bastion Media LLP on their website or any of its other platforms.