Written by Kartik Sundar 
After a gruelling five days of high-stakes competition, the Delhi Panthers emerged victorious in the first season of the Poker Sports League (PSL), winning a mammoth ₹ 1.5 crores. The prize money has more than doubled for the upcoming season; the ₹150 crores being spent on hosting the prestigious tournament is indicative of a changing Indian attitude towards those games which were once considered to be vices rather than tests of skill.
Despite this, archaic laws which seek to prevent poker and similar activities from being hosted outside of these tournament platforms persist. The 1867 Public Gaming Act introduced by the British Raj remains the definitive piece of legislation on a topic that demands a more detailed inspection. It intended to discourage society from engaging in what was deemed to be a pernicious vice: "gambling".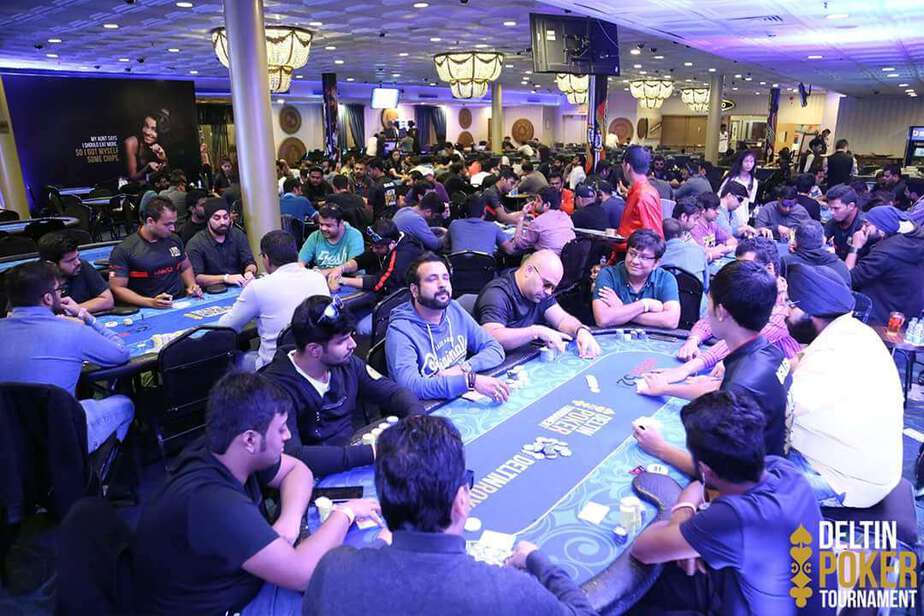 The Supreme Court determines whether a game is gambling or otherwise on two criterion derived from the PGA: first, the game should be predominantly skill based; second, any organization conducting the game should not make a profit.
The latter criterion introduces a logical conundrum for rulings. If a game is considered skill-based, it should fall outside the realm of gambling legislation, thereafter rendering it legal for any organizer to profit from it. At the same time, if an organizer is profiting from the game, it is likely to be classified as gambling, thereby prohibiting it from taking place in what seems to be a counterintuitive deduction.
Think about this: if a game were considered skill based and had organizers who profited from it, would that be considered gambling? Leagues like the IPL, ISL and other such mega 'skill-sports' events thrive on the well-acknowledged premise that a game regarded as skill-based need not fall under the ambit of gambling legislation such as the PGA; consequently, any organizer should be allowed to profit from such skill-based games.
Towing the Line between Skill and Luck
But what determines whether a game is skill-based?  As a manager at Adda52 Deltin Poker Tournament and PSL, Neil Eric Sequeira sees this situation in simple terms. "For any law to change, you need proof; the only proof that defines the line [between skill and chance] is mathematics. If it can be proven that over a large sample space the outcomes form a particular pattern, it is a skill game, whereas if the outcomes never form a pattern due to the multiple variables, it is a game of chance."
For games like poker, this theory is self-evident. Over a hundred rounds, a more experienced and strategic player is far more probable to win more rounds than an inexperienced one. The case for legalizing poker outside of a tournament structure has significant backing, given its array of undeniable strategic elements. Viswanathan Anand himself opted to become a brand ambassador for the Poker Sports League last November, stating that the game was 'no different from chess'.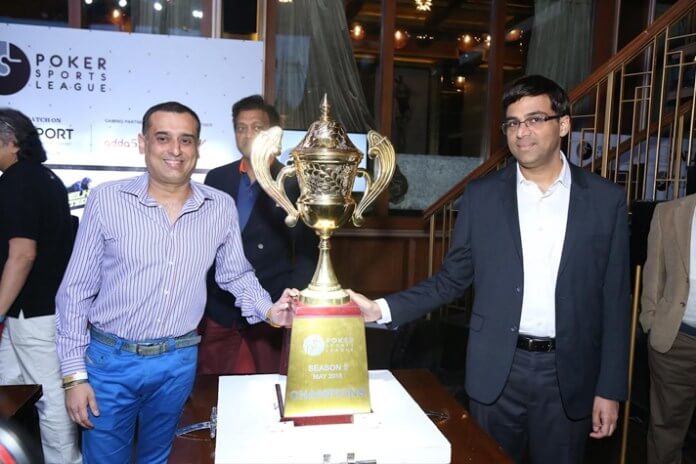 Sports Betting Blurs the Line
The jury is still out on legalizing Sports Betting, which makes a fair case for itself. Given the unpredictable nature of sports that viewers thrive on, should governments really consider legalizing betting events on them?
For India's courts, Derby Betting constitutes a perfectly legal activity. They reason that racing involves elements of skill respective to the performance capabilities of the horse and its jockey; races are ordered according to the best competitors. So, since training and the subsequent acquirement of skill determines the better competitor, the SC maintains that horse-racing is a game of skill. Deriving from this, betting on the outcome of a race becomes a game of skill: choosing the right horse requires concerted knowledge of horse racing and analysis of information about horses and their jockeys.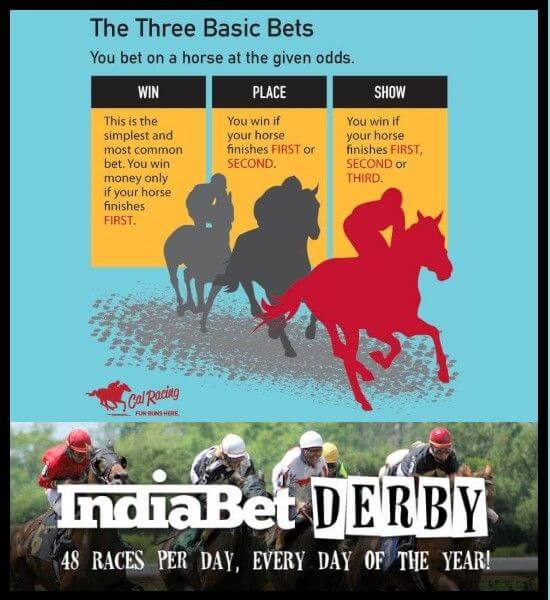 Bearing this reasoning in mind, how different from horse racing is a conventional sport like cricket? In a cricket match, the team that wins the game is the one that puts out the better performance on the field. By being more skilled at batting, bowling fielding ora combination of all three elements, a team outplays their opponents in order to win the match. This capacity 'to outplay' only comes from prolonged and intensive training, similar — if not identical — to what it takes to win a horse race.
Similarly, betting on a game of a cricket could require significant knowledge of the players, the conditions and personal battles to make an informed choice. The illegality of sports betting when compared to the legality of Derby Betting seems largely contradictory given the court's declared stance on the latter.
Drawing Benefits from Legalization
Semantics aside, legalizing 'gambling' on a large scale could do more good than prohibiting it. Casinos in Goa contributed close to 140 crores in state revenue back in 2012. The illegal betting market in India is estimated to be worth 150 billion USD annually, which is a massive amount of money. At this stage, for authorities, regulating an industry which is clearly thriving despite legal sanctions could be more fruitful than attempting to  prohibit its existence.
As a professional poker player, Abhishek Goindi sees the potential for positive change if more state governments decide to legalize the game. "You can create more awareness about the game, people will not play it in hiding, there will be more safety for players and you can also create more jobs as the industry will flourish. The government will also benefit due to taxes being collected and it will give opportunities to newer, smaller competitors to further grow a market."
Abhishek explains that poker's legalization battle is going to be a hard one "because it is such a new game and its skill set is so specialised that most people do not even understand it! [Poker] is not a game one grows up playing, like rummy or teen patti, so many Indians continue to have misapprehensions about the game".
Courts across the country have admitted that irrespective of how skilful a game may be, an element of chance always exists. The evident lack of uniformity affecting today's legislation has its roots in archaic laws implemented over a century ago. If world-renowned chess grandmasters like Anand vouch for the skillfulness in games conventionally derided as "gambling", perhaps it is time we reoriented our approach towards them.
Featured image courtesy gamblingindiainfo.com