Whatever Happened to the Lutyens?
What would a post-apocalyptic, Orwellian Delhi look like? One with an authoritarian regime that doesn't take too kindly to appeals for basic rights? Or maybe, one where the most precious commodity is air? We teamed up with up and coming artist Ajitesh Bohra to showcase his exhilarating, fictional take on the future of the capital. This is a post-apocalyptic narrative about Delhi's air when it reaches its unbreathable peak, coupled with an authoritarian regime straight out of an Orwellian future—in this world, anybody can be prosecuted for fighting for their right to live, their right to breathe.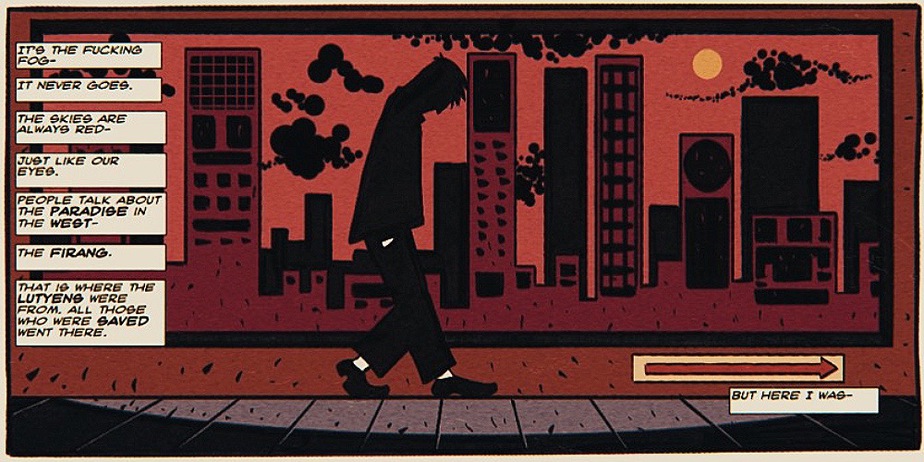 Created by Ajitesh Bohra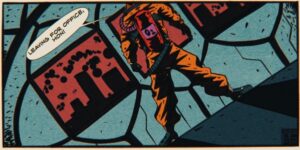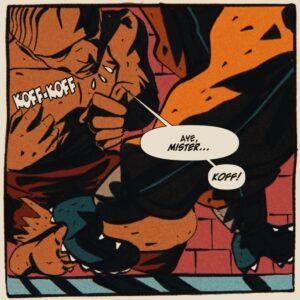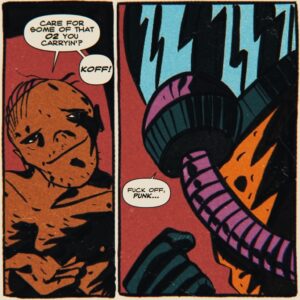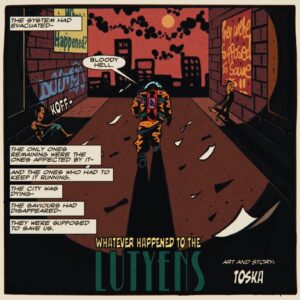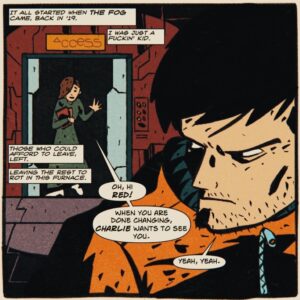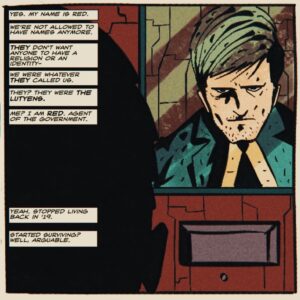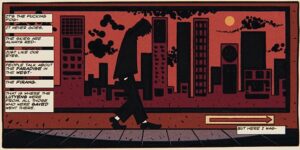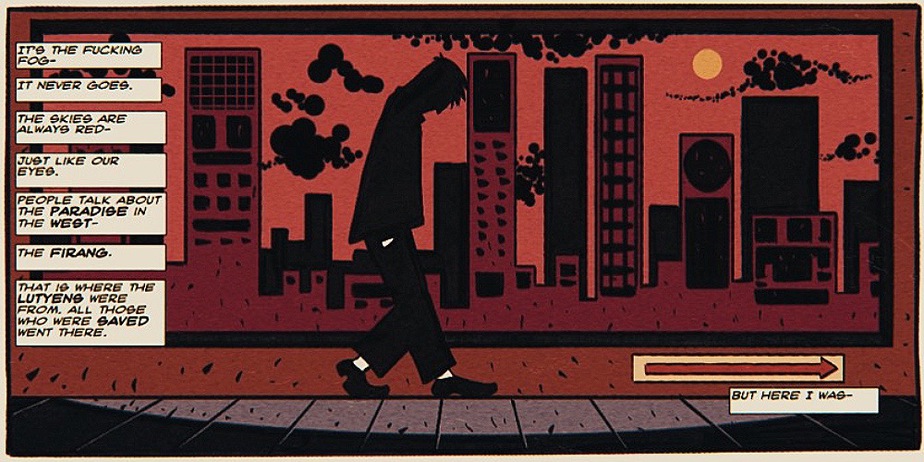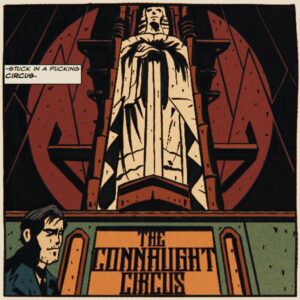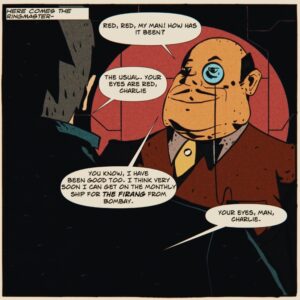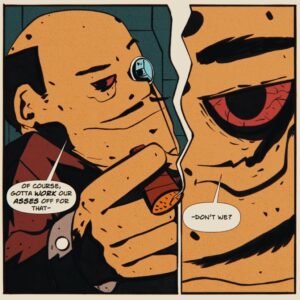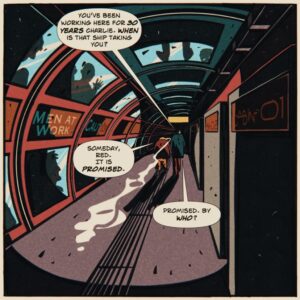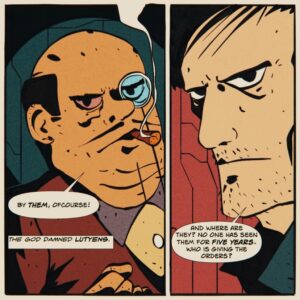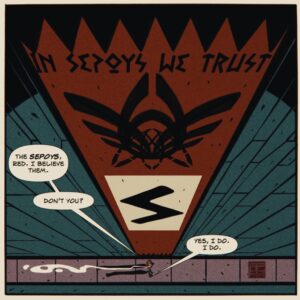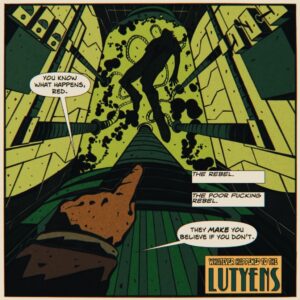 To be continued….